The story goes...
He saw her for the first time in a bookstore,
but didn't work up the courage to approach her.
Eventually, they would meet again and start a
relationship together.
She met him for the first time in a coffee shop.
He introduced himself and they began their relationship.
One day, she saw him with her at the bookstore
and was heartbroken.
Can you figure out the story?
This week's story includes tracks from:
Sophie Ellis-Bextor, Headstrong feat. Shelly Harland,
tyDi feat. Tania Zygar & Arty feat. Tania Zygar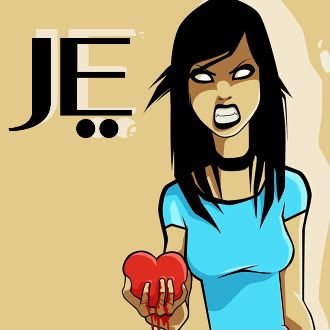 Photo credit: ablorat
Listen Here:
Click
here or on the mix cover to download
Click on the download link above.
At the download page, click the link and the mix
will stream in Quicktime.
Grab your copy of the newest "All It Takes" now!